Home
Wilderness
Fastpacking
Guided Multi-day ultralight
adventures for hikers and runners.
We will not be offering trips in 2023. Check back in 2024
Have you ever wanted to hike or run all day and not be constrained by having to get back to the car by dark?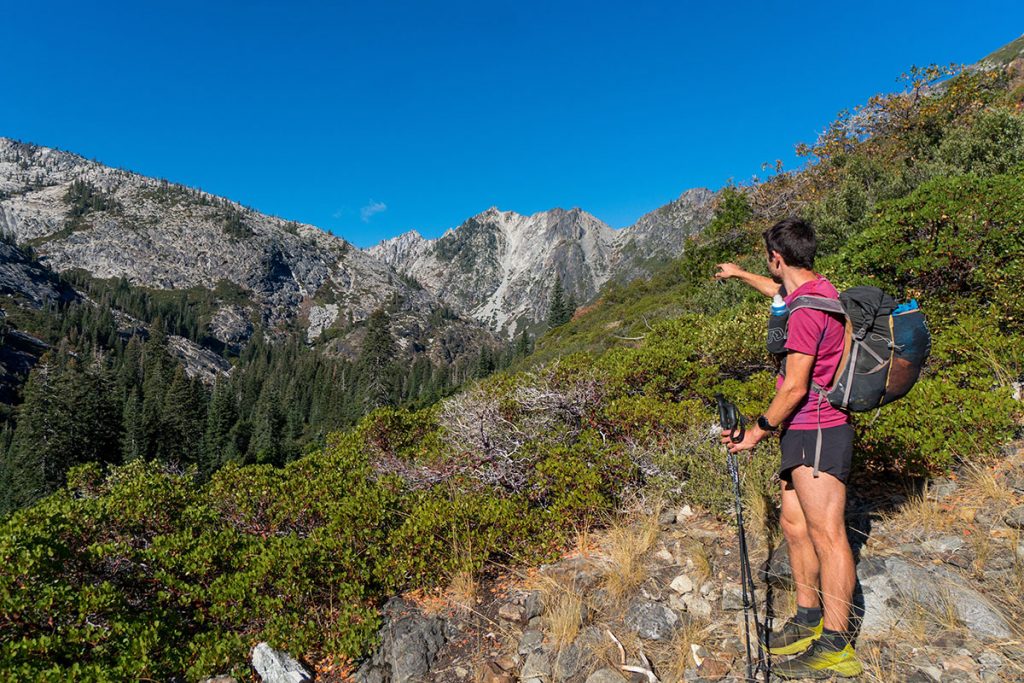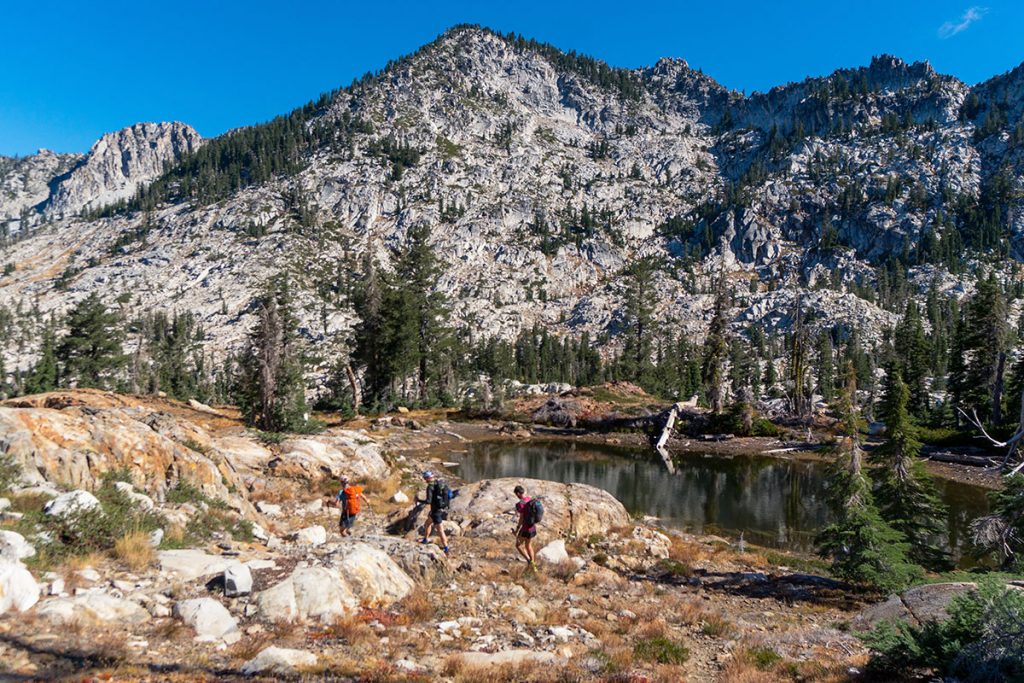 Have you looked at the map and wished that 50 mile loop through the wilderness was possible on a weekend get away?
Enter Fastpacking
What to expect
When you come on a trip with Wilderness Fastpacking, we make sure your pack super light so you can cover more ground with less back breaking effort!
This is not masochism. You will be carrying everything you need to stay warm, comfortable, and fed. They say you can't have your cake and eat it too, but we disagree.
Wilderness
In America wilderness is not only an idea, it is a hard line on the map. Our government has set aside hundreds of tracts of public land so that they may be preserved in their primeval state forever. At Wilderness Fastpacking we seek out massive and awe inspiring wild lands. Where mountain lakes, rivers, peaks, and old growth forest dominate. Where you can cook your dinner 20 miles from the nearest road. Where you can connect with the Earth as it was, and your soul can flourish. We believe these places can be preserved while at the same time providing life changing experiences for the people who care enough to continue to preserve them.
Fastpacking and large swaths of wilderness lands are the perfect marriage. Lightweight packs and guides who have the skills and who know the land intimately will allow you to use your limited time to see more drop dead gorgeous wild country than you thought possible. We hope you'll join us.